The legacy of Kappa Sigma's Gamma Chapter looms large at Louisiana State University. Since its inception 126 years ago, Gamma Chapter alumni have established a model of service and leadership. From Tiger Stadium to the LSU War Memorial, Gamma alumni have made their own marks on LSU's landmarks. Gamma Chapter has produced a long and illustrious list of leaders in business, law, medicine, religion, government, industry and athletics. The Gamma Chapter roster includes a Louisiana governor, a former congressman, several great athletes, a former Secretary of the Navy, as well as a host of doctors, lawyers, accountants, business executives, and judges.
The Brothers of Gamma Chapter have been so influential in their support for LSU that at least seven buildings on campus bear the names of our alumni. Just a few feet down Dalyrmple Drive from the Gamma Lodge, stands Pleasant Hall named after Brother and former governor of Louisiana , Ruffin G. Pleasant who was initiated into Gamma Chapter in the late 1800's. In addition, Atkinson Hall, Broussard Hall, Campbell Auditorium, Hodges Hall, the Frey Computing Center, and Choppin Hall all are the namesakes of members of Gamma Chapter.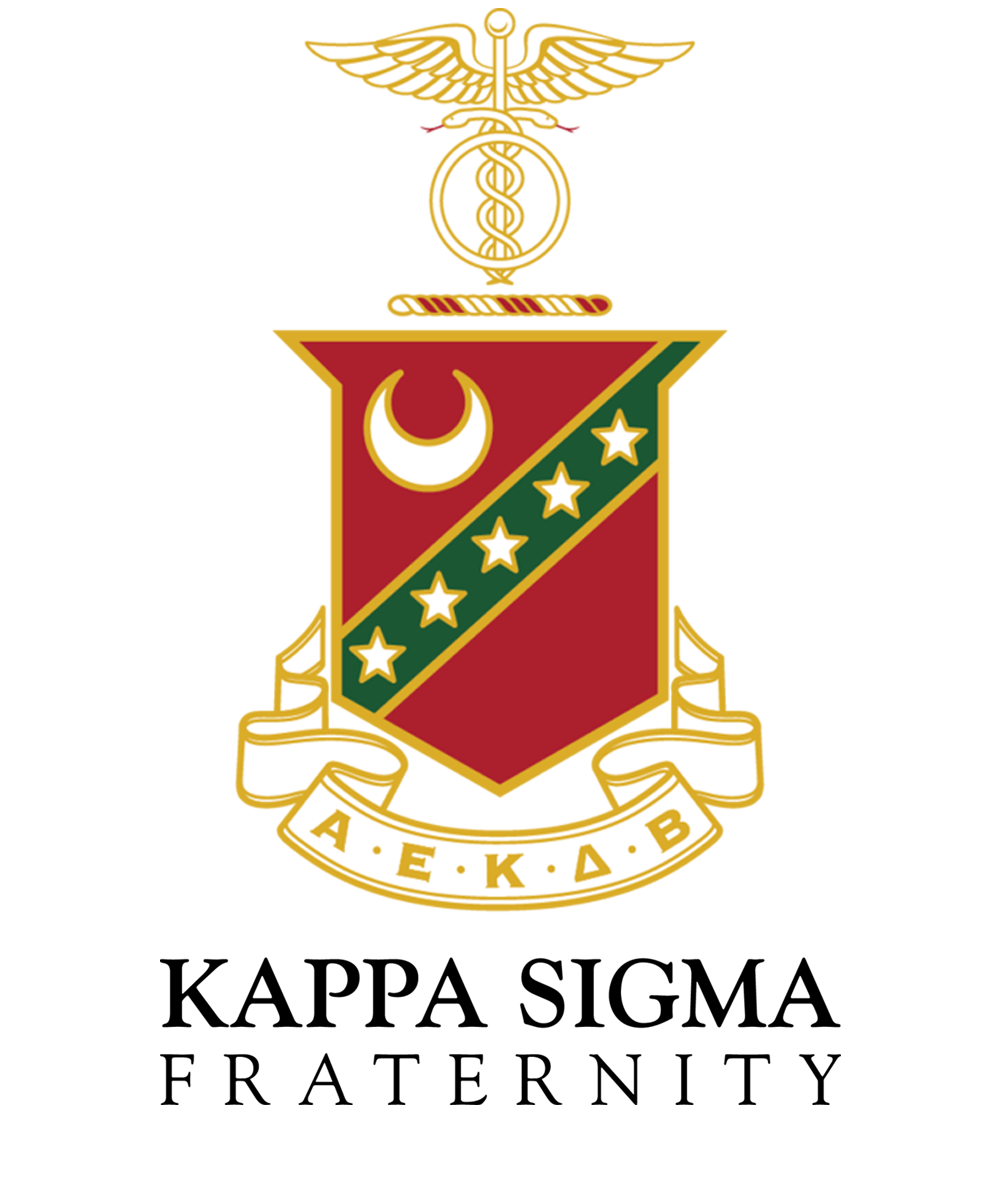 SCHOLARSHIP ENDOWMENT PROGRAM
Place your name on one of thirty scholarships that will be given out each year by the Star & Crescent Foundation.
Through the Star & Crescent Foundation comes a unique opportunity for the naming of a Scholarship Fund. As a 501(c)(3), the Foundation will award scholarships to both full-time and part-time students who are registered and enrolled in the undergraduate, graduate, and professional programs offered by Louisiana State University and who meet the qualifications listed below. The recipients do not have to be a member of Kappa Sigma Fraternity.
There are now 28 out of 30 scholarships available for donors to name for $10,000. These may be named individually, as a family, or in honor or memory of someone. Each year, the Star & Crescent Foundation Board will select recipients based on the requirements listed below. Your name will be on one of the scholarship awards that will be handed out.
STAR & CRESCENT FOUNDATION BOARD
Jason Doré, President
Jacques Rodrique, Treasurer
Tommy Watts, Secretary
Other Members:
Billy Harrison
Mark Cooper
Randy Gurie
Jimmy Gosslee
Robbie Mahtook